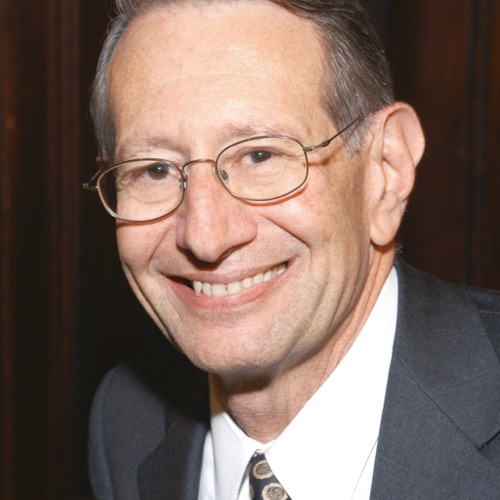 Edward Dennis is the 2021 Vallee Awardee at ASBMB
Edward A Dennis, PhD, Distinguished Professor of Chemistry, Biochemistry and Pharmacology at the University of California, San Diego, was presented with the Bert and Natalie Vallee Award in Biomedical Science at the Annual Meeting of the American Society for Biochemistry and Molecular Biology (ASBMB), which was held virtually this year. Dr Dennis, who knew Bert Vallee at Harvard Medical School where he was a postdoctoral researcher, has focused his research on cell signaling, eicosanoid biosynthesis, enzyme mechanism, inflammation, lipidomics, lipid signaling, lipid-protein interactions, membrane enzyme, phospholipases and especially phospholipase A2.
At his award lecture, delivered on April 29, 2021 and which you can access here, Edward Dennis spoke about how membranes interact allosterically with enzymes to regulate cell signaling and metabolic pathways leading to infection.  He was introduced by Charles Serhan, PhD, from Harvard Medical School.