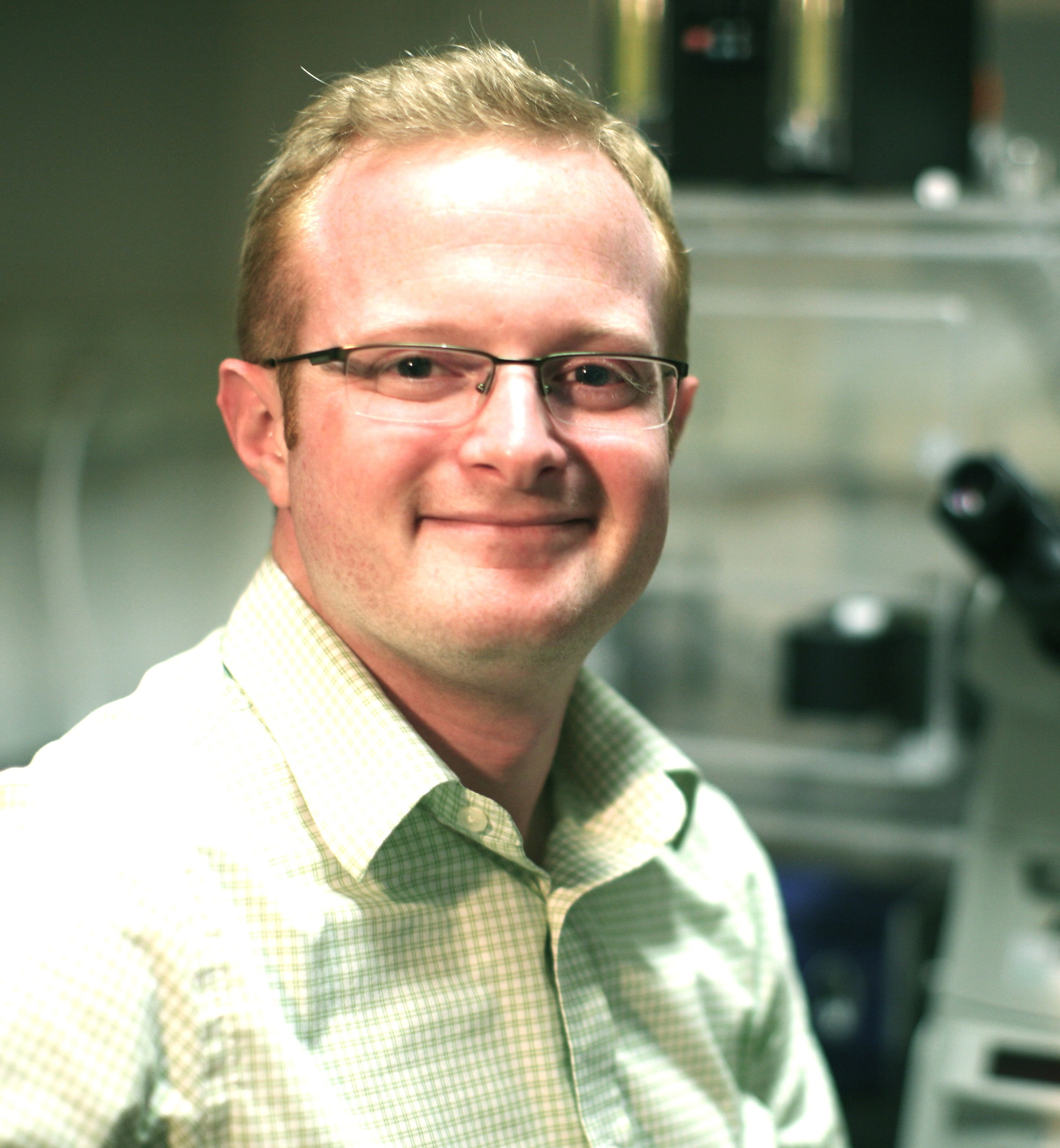 Daniel Jarosz, PhD
Assistant Professor,
Departments of Chemical & Systems Biology and Developmental Biology
Stanford University
Vallee Scholar 2017: Remembering the Past: Protein-based Inheritance in Evolution, Disease, and Development
Daniel Jarosz, PhD, is an Assistant Professor in the Departments of Chemical & Systems Biology and Developmental Biology at Stanford University. He received his BS in Chemistry and Biochemistry from the University of Washington and then moved to Massachusetts Institute of Technology for his PhD, where he investigated mechanisms of replication and mutagenesis in the laboratory of Dr Graham Walker. Following his graduation in 2007, Dr Jarosz pursued postdoctoral training at the Whitehead Institute with Dr Susan Lindquist, a pioneer in the field of protein folding.
In 2013 Dr Jarosz established his independent group at Stanford University, where his research is focused on molecular mechanisms that contribute to robustness and evolvability. His work employs multidisciplinary systems approaches ranging from chemical biology to quantitative genetics to understand how these mechanisms contribute to evolution, disease, and development. Dr Jarosz has received a number of distinctions including being named a Searle Scholar and Kimmel Scholar. He has also received a CAREER award from the NSF, a Pathway to Independence Award from the NIH, and a fellowship from the Damon Runyon Cancer Research Foundation.