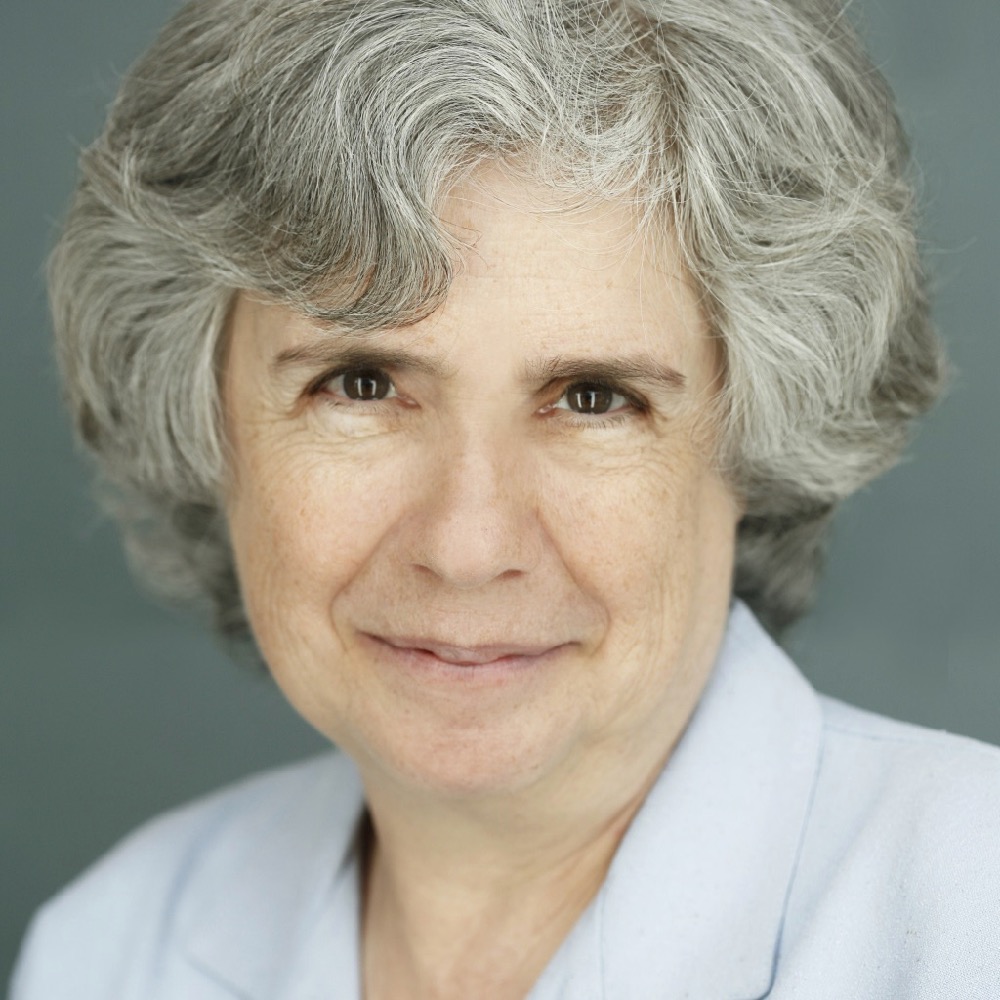 Susan Gottesman, PhD
NIH Distinguished Investigator;
Chief, Laboratory of Molecular Biology;
National Cancer Institute
VVP (Appointed 2019)
Susan Gottesman's research has focused on mechanisms and roles of post-transcriptional regulation in bacteria.  These studies extend our understanding beyond the "central dogma" of molecular biology to the critical roles of non-coding RNAs and regulated proteolysis in regulatory networks.  Working in E. coli, she has demonstrated how these novel mechanisms allow cells to respond to and recover from stress treatments and nutrient depletion.  Understanding of these processes and the bacterial physiology underlying the response and recovery from stress is intrinsic to dissecting interactions of the microbiome with its host and between bacteria. 
In bacteria, cytoplasmic degradation of proteins depends on a small group ATP-dependent proteases, related to but distinct from the eukaryotic proteasome.  The Gottesman lab first demonstrated the importance of proteolysis as a regulatory mechanism, and her lab and others have demonstrated that selectivity of these proteases generally is independent of tagging by molecules such as ubiquitin and instead depends on regulated delivery of substrates to proteases via adaptor proteins and anti-adaptors.  This process is highlighted in the complex regulation of the bacterial general stress response, under active investigation in the lab.  Small regulatory RNAs in bacteria play roles akin to those played by microRNAs in eukaryotic cells, but differ significantly in their biogenesis and protein partners, as well as in promoting as well as inhibiting mRNA stability and translation.  The Gottesman lab is active in discovering and characterizing these regulatory RNAs and their roles in the cell. As with the proteolysis machinery, small regulatory RNAs play critical roles in the bacterial general stress response. 
Susan Gottesman received her BA from Radcliffe College in Biochemical Sciences, her PhD from Harvard University, and postdoctoral training at the NIH and MIT.  She returned to NIH in 1976. She is currently chief of the Laboratory of Molecular Biology, NCI, and an NIH Distinguished Investigator. 
Her work has been recognized with election to the National Academy of Sciences, Associate member of EMBO, with the Abbott ASM Lifetime Achievement Award, the Selman A Waksman Award from the NAS, and the Tabor award from ASBMB, American Academy of Arts & Sciences, among other honors.  She has served on the NAS Council, as well as on the Board of Directors of the Genetics Society, Council of the American Association for the Advancement of Science, Council of the American Academy of Microbiology, and the American Society for Biochemistry and Molecular Biology.  She is Editor of Annual Review of Microbiology and is currently a member of the editorial boards of J. Bacteriology, Genes & Development and mBio.