Back to Meetings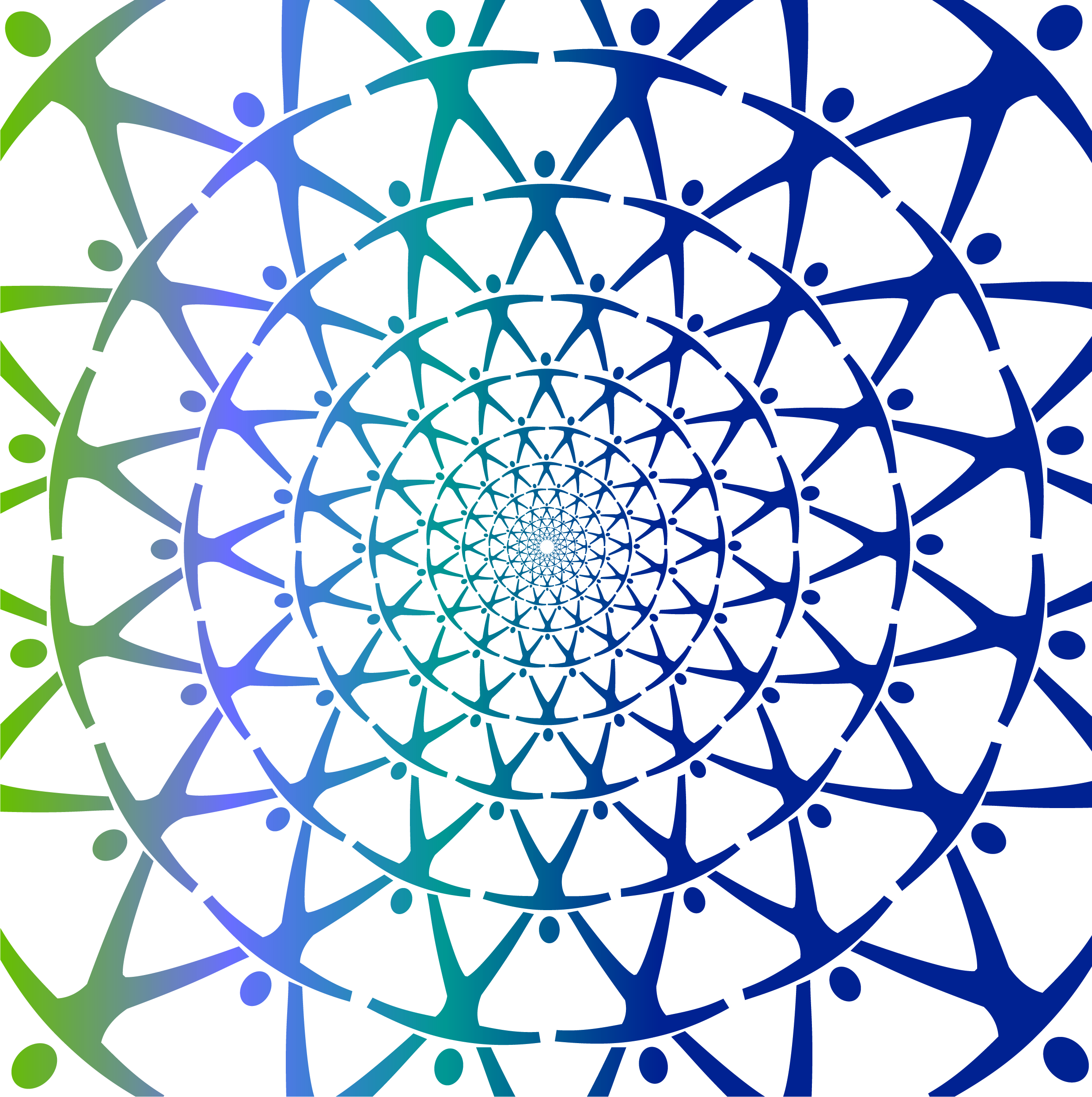 Photo Gallery
Boston, MA
2019 Boston
Vallee Scholars Meeting and Centennial Celebrations
Now in it's sixth year, the Vallee Scholar program has distributed some $7,750,000 to 29 junior faculty in the United States, Europe and Israel.  The funds can be used to fund bold, innovative and high-risk research to help advance the scholar's careers.  Combine this with the Foundation's core principal of community and communication and the result is the ever-fascinating Vallee Scholar Meeting which is held every other year. 
This year's meeting, held in Boston on June 28, in conjunction with Bert Vallee's Centennial Celebrations (scroll down for more on that), showcased the work of eight Vallee Scholars as well as that of Stephen Benkovic, who has chaired the Vallee Scholar Selection Committee since the program's inception. Their fascinating presentations covered diverse fields in the basic biomedical sciences and provokes enthusiastic audience discussion.
Our keynote speaker, Stephen Benkovic (VVP), Eberly Professor of Chemistry at Penn State University, gave a lively talk on his work on nucleic acid synthesis and the purinosome metabolon.  His research highlights current methodologies used to study intracellular biochemistry and the attendant implications for novel drug discovery.
Danelle Devenport (VS 2014), Associate Professor at Princeton University, presented recent findings that demonstrate how skin stem cells choose either to expand or differentiate in order to form a functional tissue that dynamically grows at the rate of the organism.  By developing tools to visualize embryonic skin development at a subcellular resolution, her lab has identified the chemical and mechanical cues that prompt the cells to assemble into a functional organ.
Christopher Mason (VS 2014), Associate Professor at Weill Cornell Medical School, gave an animated talk that focused on his work on the NASA Twins Study which compared the DNA of Scott Kelly during the year he spent on the International Space Station with that of his identical twin brother Mark who remained earthbound.   Chris led the Gene Expression investigation part of the larger study.  One of the team's discoveries was that Scott Kelly's telomeres increased in length during his space flight, something that never happens on earth.  Telomeres protect the ends of the chromosomes and normally shorten as we age.
Viviana Gradinaru (VS 2017), Professor at CalTech, presented her research group's work on their research efforts developing viral vectors to cross the blood-brain barrier.  These transgenes can now be efficiently and selectively delivered to target tissues to genetically modify cells without the need for highly invasive direct injections or transgenesis.  In conjunction with CRISPR-Cas, RNA interference, and gene replacement strategies, this approach has potential to restore diseased central nervous system circuits.  
Daniel Jarosz (VS 2017), Assistant Professor at Stanford University, talked about his innovative work on protein-based inheritance broadly defined as prions, and how such elements may be involved in proteins that regulate information flow.  Essentially the Jarosz lab has demonstrated a new and common form of protein-based inheritance through which intrinsically disordered proteins can drive the emergence of new traits and adaptive opportunities.
Thomas Kehl-Fie (VS 2017), Assistant Professor at the University of Illinois at Urbana Champaign described how Staphylococcus aureus – and perhaps other pathogens – uses a widespread family of previously unknown zinc importers, the bacterially produced small molecule staphylopine, to compete for zinc during infection, thereby outsmarting the zinc restrictions imposed by the host immune system.  Zinc is an essential metal required by all organisms for life, and was a major focus of Bert Vallee's own research career.
By decoding the molecular signals and mechanisms that respond to different types of ribosome stalling, Susan Shao (VS 2018), Assistant Professor at Harvard Medical School, described her work on the mechanisms of ribosome associated quality control. 
Kirsty Spalding (VS 2013), Assistant Professor at the Karolinska Institute, showed that contrary to accepted opinion, adipocytes are not terminally differentiated and incapable of re-entering cell cycle.  Adipocytes are specialized cells that either store lipid for times of energy need (white adipocytes) or burn lipid in the process of non-shivering thermogenesis (brown adipocytes).  This discovery is particularly important in understanding their basic physiology and using that knowledge to help fight the public health crisis as obesity becomes more widespread.
Shalev Itzkovitz (VS 2017), Associate Professor at the Weizmann Institute is studying the transcriptomics of the small intestine using laser capture microscopy to isolate the specific regions of the small intestine epithelium.  This spatial transcriptomic approach revealed differential patterns providing functional insights into the different regions of the small intestine.
Over lunch, the outgoing Vallee Scholars - Bob Datta, Chris Mason, Danelle Devenport, and Kirsty Spalding - were presented with commemorative glass Vallee Foundation plates.  The Vallee Scholar meeting was the first part of a fascinating weekend of science and celebration.  ( Download the full program here) The second part, the Bert Vallee Centennial Celebration, marked the 100th birthyear of one of the Foundation's founders.
Bert Vallee Centennial Celebrations – First Zinc, Then Drink!
On June 29 & 30, 2019, the Vallee Foundation celebrated the 100th birthyear of Bert Vallee with a gala dinner and a half-day symposium highlighting the accomplishments of several of his previous students, trainees and associates. Following the Vallee Scholar Meeting on Saturday June 29, almost 100 friends, old and new, convened at the Mandarin Oriental Boston for a celebratory dinner to featuring a number of short talks remembering Bert as a colleague, friend, and as a uniqe scientist.
Jim Adelstein, Bert's first PhD graduate student and a past President of the Vallee Foundation, acted as Master of Ceremonies. With too many stories to tell from their 65-year friendship, Jim confined himself to just a couple of examples that illustrated Bert's detailed and forceful approach to accomplish what he needed.
Peter Campot, Director and Treasurer of the Vallee Foundation, set the tone for the whole evening with remembrances of a man of contrasts who could be generous and selfish at the same time, who had an insatiable curiosity and lust for life, who loved to laugh and have a good time and who could be totally impossible as well! 
Sheila Ohlund, another Foundation Director and financial advisor, described her many interactions with Bert including a fishing trip in the Gulf of Mexico with Bert and Earl Davie. 
Jim Riordan, who joined Bert's Biophysics Research Laboratory as a post-doctoral fellow in 1961, reminisced about 40+ years of friendship and scientific research together, working on wide-ranging projects including metallo-enzymes and angiogenesis. 
Finally, Hans Jornvall (VVP), a long-time collaborator from the Karolinska Institute, recounted the time when he brought his whole lab to visit Bert's lab in Boston. They left the plane all wearing t-shirts bearing Bert's likeness, much to the amusement of the other passengers.  Bert welcomed them with champagne before they settled down to some serious collaboration.
As Jim Adelstein had said in his introduction, Bert and Hans's collegial friendship and reciprocal visits served as the model for the very successful Vallee Visiting Professorships that we have to this day.
On Sunday morning, four of Bert's colleagues who had spent formative years in his laboratory explained their association with him in addition to providing insight about the fields in which they have achieved prominence.  
Wolfgang Maret, Professor of Metallomics at King's College London, who worked as an Assistant Professor with Bert for 17 years, discussed how Bert's instrumental contributions to metal biology, including the discovery of metallothionine, shaped developments in recent years and merged into the field of metallomics. 
Wade Harper (VVP), Bert and Natalie Vallee Professor of Molecular Pathology at Harvard Medical School (whom Bert referred to as Ward when he was a post-doctoral fellow in his lab!), spoke about recent work in his own lab exploring proteome homeostasis mechanisms involved in autophagy and ubiquitylation.
Michael Gottesman, the Deputy Director of the National Institutes of Health, had worked in Bert's lab as a Harvard medical student working on tumor angiogenesis factor.   Michael described some of his current research at NIH Center for Cancer Research on multidrug resistance mechanisms.
Barbara McNeil, the Ridley Watts Professor and Head of the Department of Health Care Policy at Harvard Medical School, recalled her time in Bert's lab as a basic science graduate student before talking about current health policy in the United States with particular emphasis on the cost. 
We were delighted that multiple generations of scientists were represented on this celebratory occasion.  From his former colleagues to current day Vallee Scholars - we think that Bert would approve!
Download the full program here.
Click here to see the video First Zinc, Then Drink.
And here to see the video Bert's Legacy