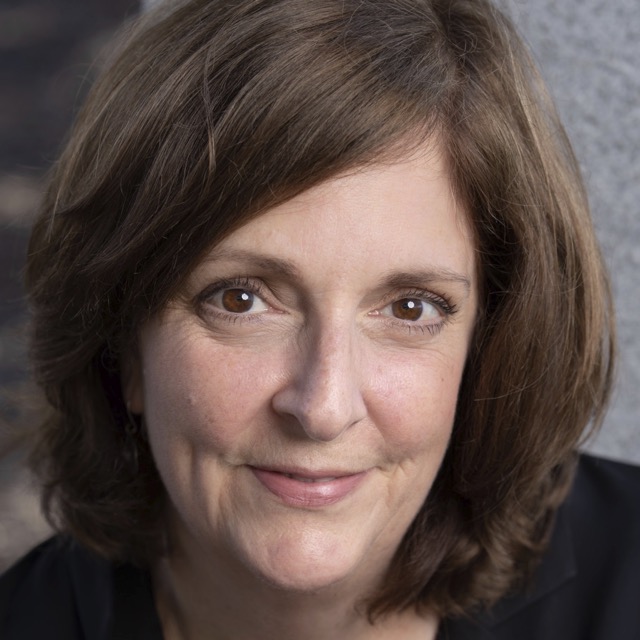 Susan Ackerman, PhD
Steven Kuffler Professor in the Section of Neurobiology, Division of Biological Sciences
Vice Dean for Research, and
Professor of Cellular and Molecular Medicine
University of California San Diego School of Medicine
HHMI Investigator
Kuggie Vallee Distinguished Lecturer
Susan Ackerman's pioneering work using mouse genetics has identified novel genes, pathways, and networks involved in neurodevelopment and age-related death of neurons in the central nervous system. Currently her lab is studying how subtle defects in mRNA translation, RNA metabolism, and proteostasis dramatically alter neuronal homeostasis. In addition, the Ackerman lab is using the natural genetic variation between mouse strains to identify modifier genes that modulate phenotypes resulting from mutations in these pathways.
Dr Ackerman received BAs in Biology and Chemistry from California State University Chico and her PhD from the University of California Los Angeles. She was a postdoctoral fellow at University of Illinois Medical School and the Wistar Institute. Prior to her move to the University of California San Diego in 2016, Dr Ackerman was a professor at The Jackson Laboratory in Bar Harbor, Maine, where she was a faculty member for nineteen years.
Dr Ackerman is the Stephen W Kuffler Chair of Biology and a professor in the Neurobiology Section in the Division of Biological Sciences at the University of California, San Diego; she is also a professor in the department of Cellular and Molecular Medicine and the Vice Dean of Research for the UCSD School of Medicine.  Dr Ackerman has been an Investigator of the Howard Hughes Medical Institute since 2005. She is an elected member of the National Academy of Sciences, the National Academy of Medicine, and the American Academy of Arts and Sciences.
Susan Ackerman gives Kuggie Vallee Distinguished Lecture - October 2022