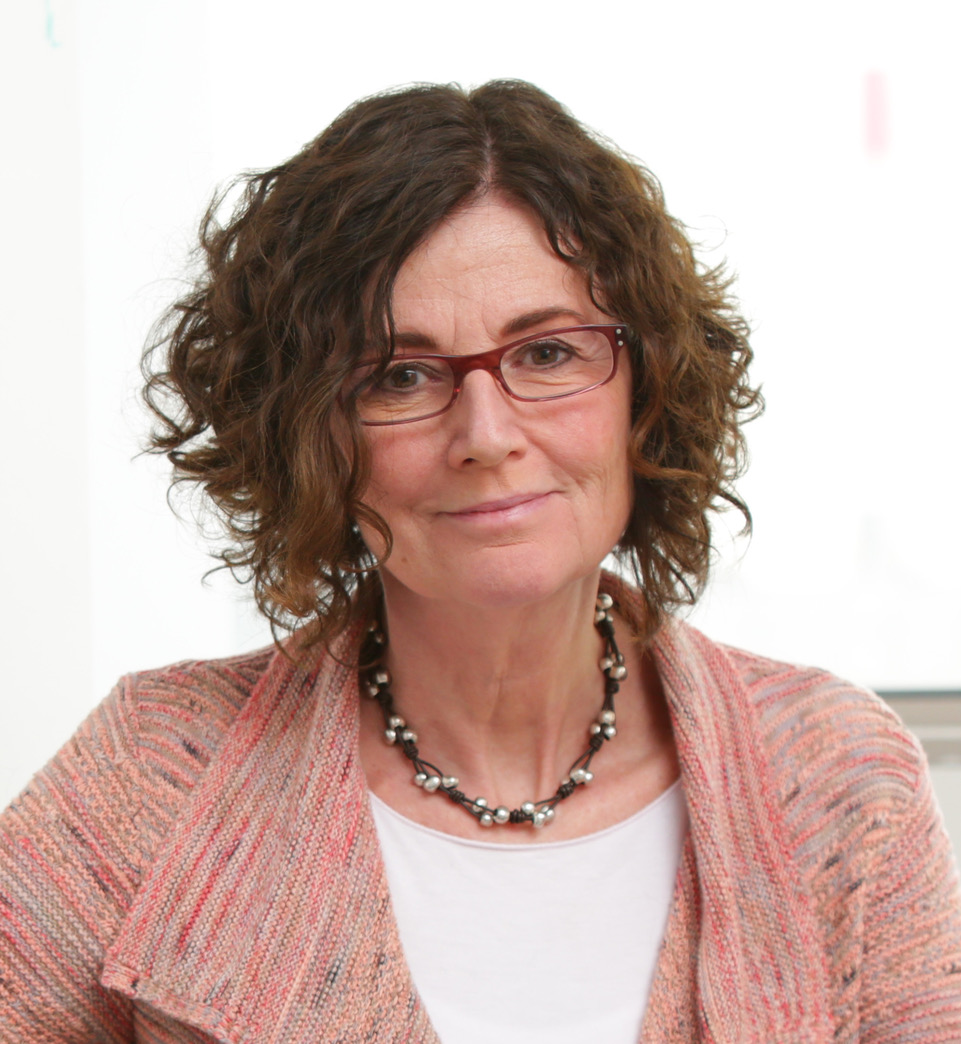 Titia De Lange, PhD
Leon Hess Professor;
Director, Anderson Center for Cancer Research
ASBMB
Titia de Lange was born in the Netherlands and studied biochemistry at the University of Amsterdam. She did undergraduate work with Richard Flavell at the National Institute of Medical Research in London and obtained her graduate degree with Piet Borst at the Dutch Cancer Center. She moved to the US in 1985, joining Harold Varmus' laboratory at UCSF for postdoctoral work. In 1990, she joined the faculty of the Rockefeller University as an Assistant Professor. She currently is the Leon Hess Professor and Director of the Anderson Center for Cancer Research at the Rockefeller.
De Lange became interested in telomeres when studying antigenic variation in trypanosomes with Piet Borst. She returned to this subject in Harold Varmus' lab where she was one of several investigators to identify the sequence of human telomeres. At the Rockefeller, she focused on understanding how telomeres solve the chromosome end-protection problem. Telomeres need to ensure that natural chromosome ends are not detected and processed as damaged DNA. De Lange assumed that this function of telomeres relies on telomere binding proteins and set out to identify such factors, cloning the first human telomeric protein. Her subsequent work helped to identify the six-subunit shelterin complex and illuminate how this complex represses all aspects of the DNA damage response.
De Lange is a foreign member of the NAS and both Dutch Royal Societies as well as a member of the NAM, AAAS, and EMBO. She received the inaugural Paul Marks Prize for Cancer Research, the AACR's Clowes Award, the Vilcek Prize, the Heineken Prize, the Breakthrough Prize in Life Sciences, the Canada Gairdner International Award, and will receive the 2018 Rosenstiel Award.