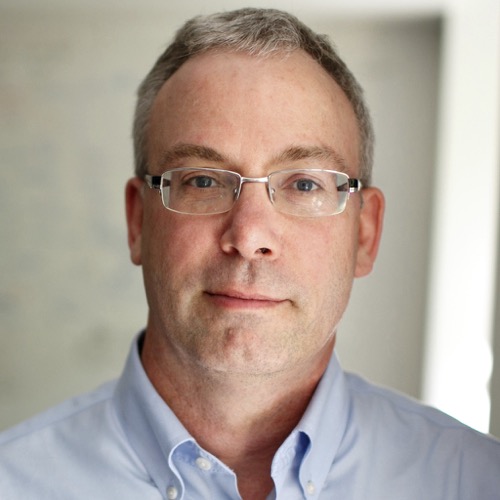 Wade Harper elected to National Academy of Sciences
Wade Harper, PhD, the Bert and Natalie Vallee Professor of Molecular Pathology in the Blavatnik Institute at Harvard Medical School, and the Chairman of the Vallee Scholar Selection Committee, is the latest VVP to be elected to the National Academy of Sciences. 
Wade Harper's lab employs proteomic and genetic approaches to uncover key signaling systems, ubiquitin ligases, and regulatory circuits that control various biological pathways. Protein turnover through the ubiquitin system is a central means by which the abundance of regulatory proteins is controlled. Many such proteins are involved in signal transduction cascades linked with cell proliferation, checkpoints, and cancer.
Dr Harper joined the faculty in the Department of Pathology at Harvard Medical School in 2003, arriving from Baylor College of Medicine.  He earned his PhD at the Georgia Institute of Technology in Chemistry in 1984.  Immediately following this, Dr Harper performed his post-doctoral work at HMS before joining the Department of Biochemistry faculty at Baylor College of Medicine in 1988.  Dr Harper joined the Department of Cell Biology (HMS) in 2011 and became department chair in 2014.  In 2018 he was elected to the American Academy of Arts and Sciences, and in 2023 to the National Academy of Sciences.
The National Academy of Sciences is a private, nonprofit institution that was established under a congressional charter signed by President Abraham Lincoln in 1863. It recognizes achievement in science by election to membership, and—with the National Academy of Engineering and the National Academy of Medicine—provides science, engineering, and health policy advice to the federal government and other organizations.