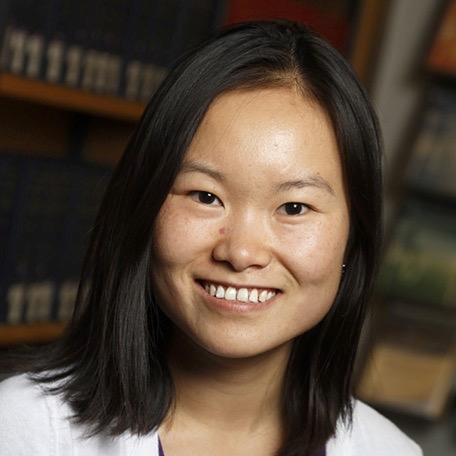 Vallee Scholar wins Packard Fellowship
Congratulations are due to Susan Shao, PhD (VS 2018), Assistant Professor in the Department of Cell Biology at Harvard Medical School. Susan has been named one of the 2019 Packard Fellows in Science and Engineering. This year's class features 22 early-career scientists and engineers, who will each receive $875,000 over five years to pursue their research. 
Susan's research aims to understand how cells recognize when protein synthesis goes awry and triggers the appropriate protein quality control mechanisms. This is a complex and fundamentally important biological process that has major medical consequences; in humans, improper quality control during protein maturation can lead to cancers and neurodegeneration. Maintaining protein homeostasis is essential for cell viability, fate, and function. The Shao lab aims to understand the molecular mechanisms that detect and handle problems at different steps of protein biosynthesis by biochemically rebuilding cellular pathways for mechanistic and structural dissection.
"Susan is an exceptional scientist. This grant will go a long way to help her successfully conquer challenging biomedical problems during her independent career," said Wade Harper, Bert and Natalie Vallee Professor of Molecular Pathology at Chairman of the Department of Cell Biology.
The Packard Fellowships in Science and Engineering are among the nation's largest nongovernmental fellowships, designed to allow maximum flexibility in how the funding is used. Since 1988, this program has supported the blue-sky thinking of scientists and engineers with the belief that their research over time will lead to new discoveries that improve people's lives and enhance our understanding of the universe.  Read more...