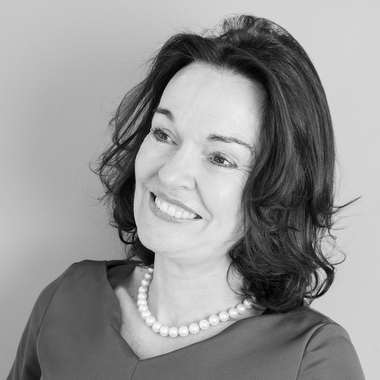 Professor Dame Carol Robinson elected to American Academy of Arts and Sciences
Vallee Foundation Director and Vallee Visiting Professor Carol V Robinson, Dr Lee's Professor of Chemistry at the University of Oxford, has been elected an International Honorary Member of the American Academy of Arts and Sciences in 2021.  Dr Robinson is a chemist who has pioneered the application of mass spectrometry techniques to problems in chemical biology. Her groundbreaking research on the three-dimensional structure of proteins in particular has demonstrated the power of such techniques in studying large molecular compounds. 
The first female Professor of Chemistry at both Oxford and Cambridge universities, Dr Robinson recently completed her two year term as President of the Royal Society of Chemistry and now heads the new Kavli Institute for NanoScience Discovery (Kavli INSD) in Oxford.  In 2013 she was awarded the title of Dame Commander of the Order of the British Empire for her services to science.
Carol Robinson was interviewed by Nature Portfolio last year.  You can listen to the podcast or read the transcript here.