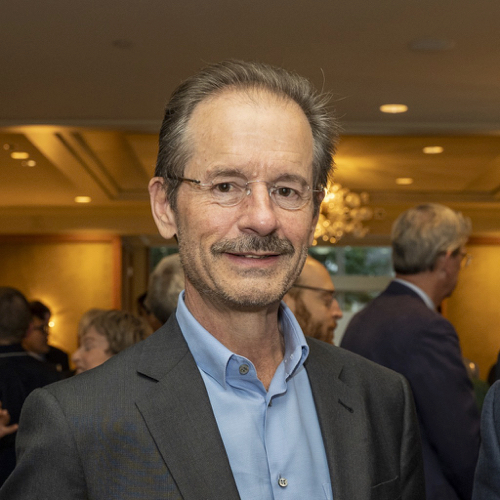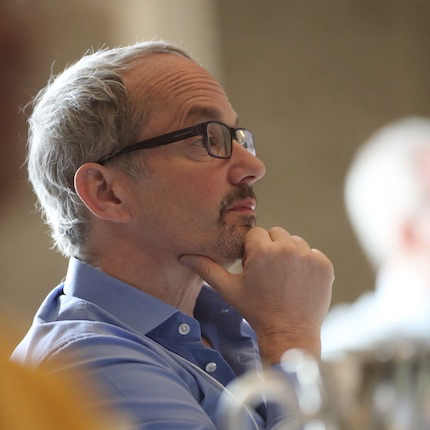 More Prizes
Lewis C Cantley and Anthony Hyman are the latest Vallee Visiting Professors to be recognized for their ground-breaking research. 
The American Cancer Society announced that Lewis C Cantley (VVP 2006 and Vallee Director) will receive their 2020 Medal of Honor for Basic Research. This award honors scientists who have made significant fundamental research contributions with lasting impact on the cancer field or important discoveries or inventions within the field. Dr Cantley is a cell biologist and biochemist who has made significant advances to the understanding of cancer metabolism. Among his most notable contributions are the discovery and study of the enzyme PI-3-kinase, now known to be important to understanding cancer and diabetes mellitus. He is currently a Meyer director and professor of Cancer Biology at the Sandra and Edward Meyer Cancer Center at Weill Cornell Medicine in New York City.   Read more...
Tony Hyman (appointed VVP 2019) shares this year's Wiley Prize with two others. Dr Hyman (Director and Group Leader at the Max Planck Institute of Molecular Cell Biology and Genetics in Dresden), Clifford Brangwynne (Princeton University; HHMI), and Michael Rosen (UT Southwestern Medical Center in Dallas) have been honored for their discovery that cells can compartmentalize processes without the use of membranes. "These phase-separated structures are now recognized to play a role in numerous cell biological processes," said Dr Titia de Lange, Chairperson of the awards jury for the Wiley Prize at the Rockefeller University in New York City. Read more...
Many congratulations!