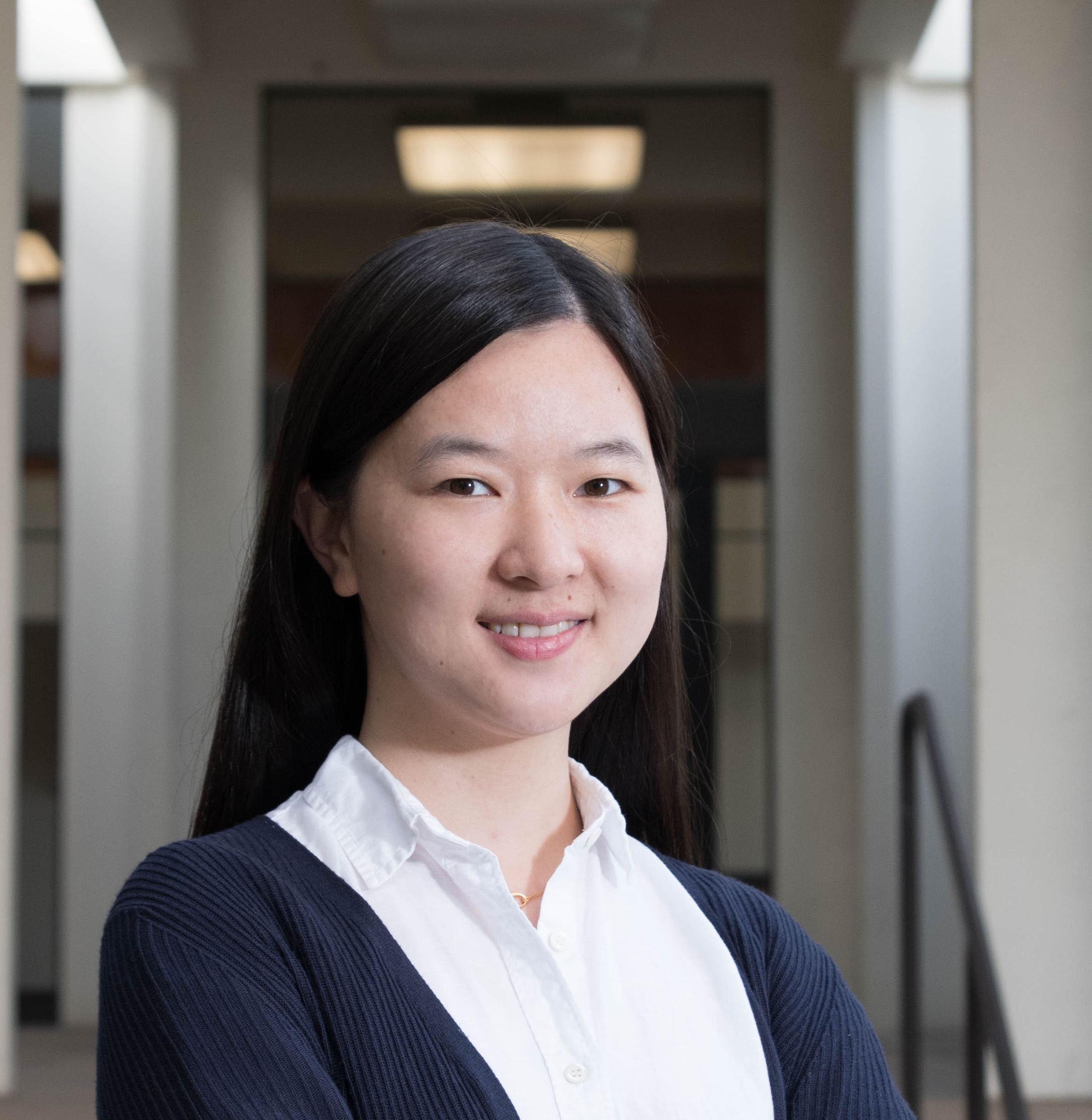 Lu Wei to receive 2024 Margaret Oakley Dayhoff Award
Congratulations to Vallee Scholar Lu Wei, PhD, of the California Institute of Technology who will receive the 2024 Margaret Oakley Dayhoff Award at the Biophysical Society (BPS) meeting in Philadelphia next February. 
Lu is being recognized for her impactful development of new live-cell functional chemical imaging strategies for quantitative intracellular biophysical analysis. "To be selected for an award honoring the achievements of a pioneering woman biophysicist such as Margaret Oakley Dayhoff, a researcher must be an exceptional individual and research scientist," said BPS President Taekjip Ha of Harvard Medical School. "Lu is precisely such an individual, pushing boundaries forward in bio-imaging. We are proud to recognize her exceptional research and leadership, and to add her name to the list of celebrated and remarkable women in biophysics."
About the Award – The Margaret Oakley Dayhoff Award is given to a woman who holds very high promise or has achieved prominence while developing the early stages of a career in biophysical research, within the purview and interest of the Biophysical Society. The award honors the memory of Dr Margaret Dayhoff, former President of the Biophysical Society, Professor of Biophysics at Georgetown University, and Director of Research at the National Biomedical Research Foundation.
###
The Biophysical Society, founded in 1958, is a professional, scientific society established to lead an innovative global community working at the interface of the physical and life sciences, across all levels of complexity, and to foster the dissemination of that knowledge. The Society promotes growth in this expanding field through its Annual Meeting, publications, and outreach activities. Its 7,500 members are located throughout the world, where they teach and conduct research in colleges, universities, laboratories, government agencies, and industry.