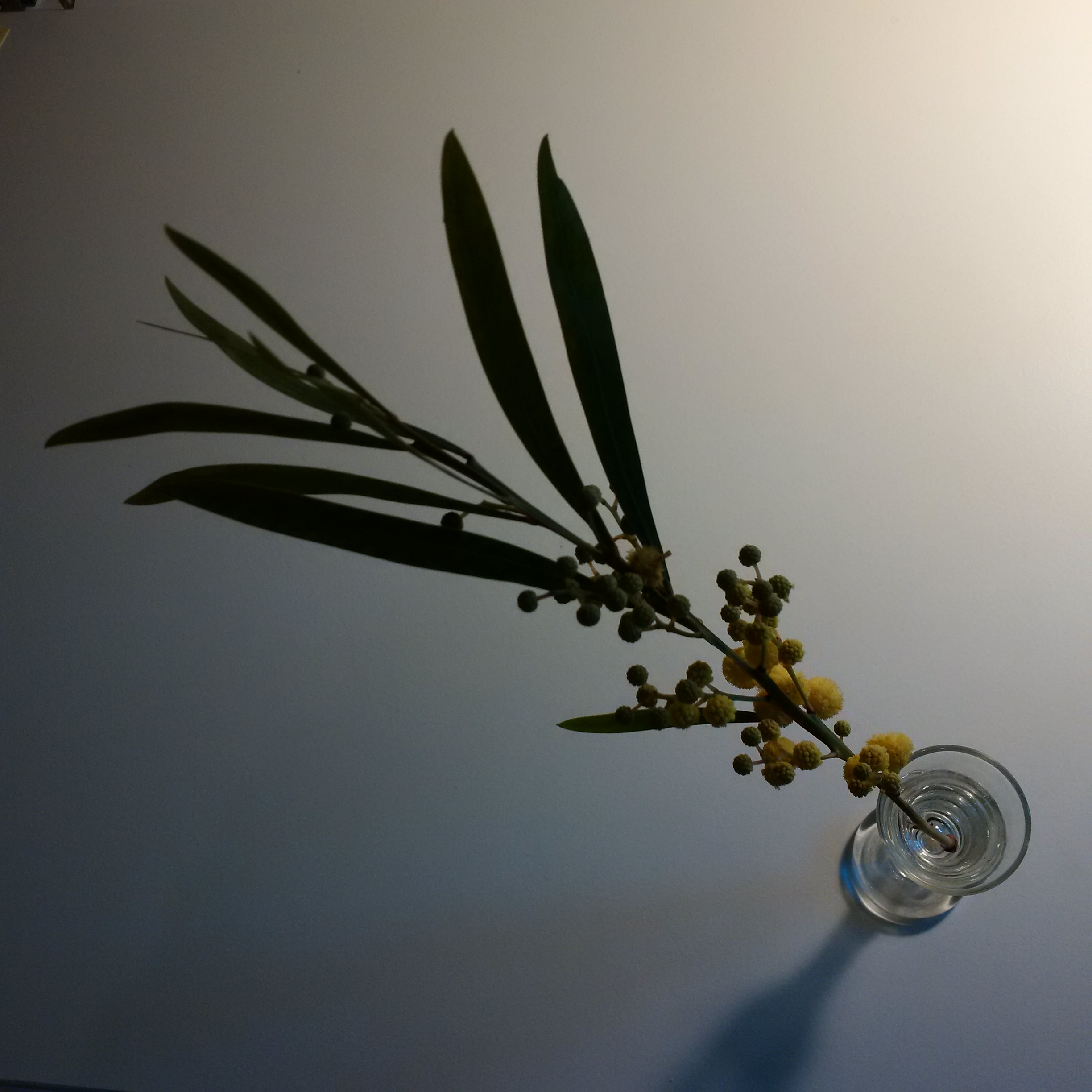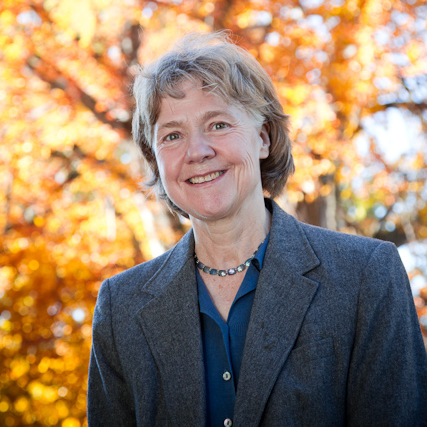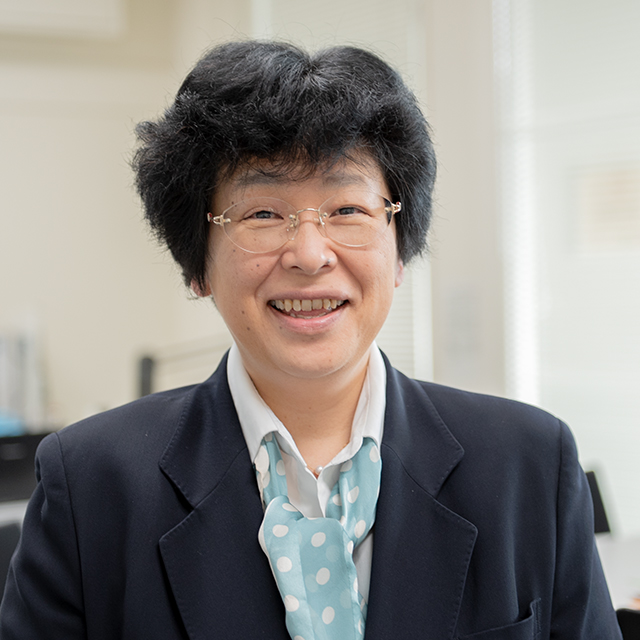 International Day of Women in Science
On International Women's Day, we congratulate Vallee Visiting Professor Dr Barbara Baird and Kuggie Vallee Distinguished Lecturer Dr Kyoko Nozaki who are among the twelve awardees of the 2021 Distinguished Women in Chemistry or Chemical Engineering honored by the International Union of Pure and Applied Chemistry (IUPAC).
The 2021 Distinguished Women in Chemistry or Chemical Engineering awardees were selected for their excellence in basic or applied research, distinguished accomplishments in teaching or education, or demonstrated leadership or managerial excellence in the chemical sciences. The Awards Committee was particularly interested in nominees with a history of leadership and/or community service during their careers. The awards will be made during the IUPAC World Chemistry Congress to be held in August 2021. Prof Christopher Brett, President of IUPAC, commented: "The group of this year's awardees comprises highly worthy recipients from all over the world who have all made a significant contribution to advancing the chemical and chemical engineering sciences. The award has been the focus of increasing attention since its inception in 2011, the International Year of Chemistry, and that we certainly plan to continue in the future."
---
Dr Barbara Baird (VVP 2014), the Horace White Professor of Chemistry and Chemical Biology at Cornell University, "is an internationally known biophysical chemist who has made major contributions to our understanding of the subcellular mechanism of homeostasis and stimulated signaling responses," said Bruce Ganem, the Franz and Elisabeth Roessler Professor in chemistry and chemical biology at Cornell.  In addition to being a Vallee Visiting Professor, Dr Baird has served on the Vallee Scholar Selection Committee.  Read More  
---
Dr Kyoko Nozaki, Professor of Chemistry at the University of Tokyo, is a highly regarded organic chemist who specializes in organic synthesis and polymer synthesis who presented the third Kuggie Vallee Distinguished Lecture at the University of Oxford in 2019. The first and only female full professor of more than 150 full professors in the Department of Engineering at the University of Tokyo, Dr Nozaki is also among the five exceptional women scientists recognized for the excellence of their research in the fields of Physical Sciences, Mathematics and Computer Science by the L'Oréal-UNESCO For Women in Science International Awards this year.  She has been recognized for her pioneering, creative contributions within the field of synthetic chemistry, and their importance to industrial innovation. Her research has led to new, highly effective and environmentally friendly production processes to manufacture molecules useful for medicine and sustainable agriculture. "I am delighted to see Kyoko Nozaki recognized among the  L'Oréal-UNESCO Women in Science laureates and IUPAC's 2021 Distinguished Women in Chemistry this year," said Professor Dame Carol Robinson, Dr Lee's Professor of Chemistry at the University of Oxford and Director of the new Kavli Institute for NanoScience Discovery.  "In Oxford we remember with great admiration her Kuggie Vallee Distinguished Lecture and her participation at our Women in Leadership workshop. She truly inspired us with her humility, scientific excellence, and honesty."  Read more
Dr Nozaki also recently received the Toray Science and Technology Prize.