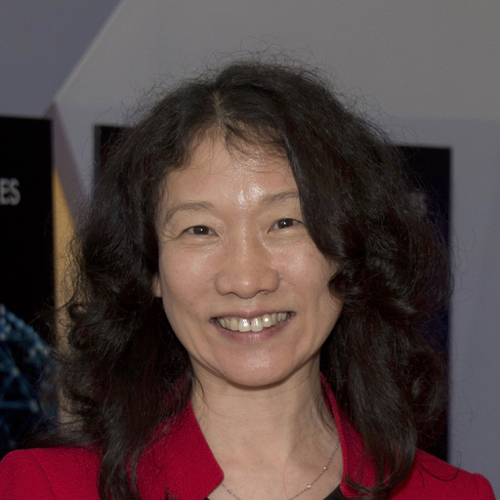 ASBMB names Hao Wu as 2024 Vallee Prize winner
Hao Wu, PhD, has been named by the American Society for Biochemistry and Molecular Biology (ASBMB) as the winner of this year's Bert and Natalie Vallee Award in Biomedical Science for her significant contributions to biochemistry and molecular biology and to the training of emerging scientists.  Dr Wu is the Asa and Patricia Springer Professor of Chemistry and Molecular Pharmacology at Harvard Medical School and of Cellular and Molecular Medicine at Boston Children's Hospital.  She is also a Vallee Visiting Professor.
Using cryo-electron microscopy and other biophysical method, Hao Wu's research focuses on elucidating the molecular mechanism of signal transduction by immune receptors, especially innate immune receptors. 
She is a fellow of the Biophysical Society and the American Association for the Advancement of Science, a Pew scholar, and a 2015 recipient of the NIH Pioneer Award. Last year she was named one of four to receive the William B Coley Award for Distinguished Research in Basic and Tumor Immunology.  Wu studied medicine at Peking Union Medical College, earned her PhD at Purdue University and was a postdoc at Columbia University. She started her faculty career at Weill Cornell Medical College before moving to Harvard Medical School. 
Dr Wu will give a talk about her work at the ASBMB's 2024 annual meeting next March in San Antonio, TX.