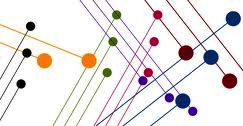 2017 Vallee Visiting Professors Announced
Five internationally recognized leaders in biomedical research have been named the 2017 Vallee Visiting Professors.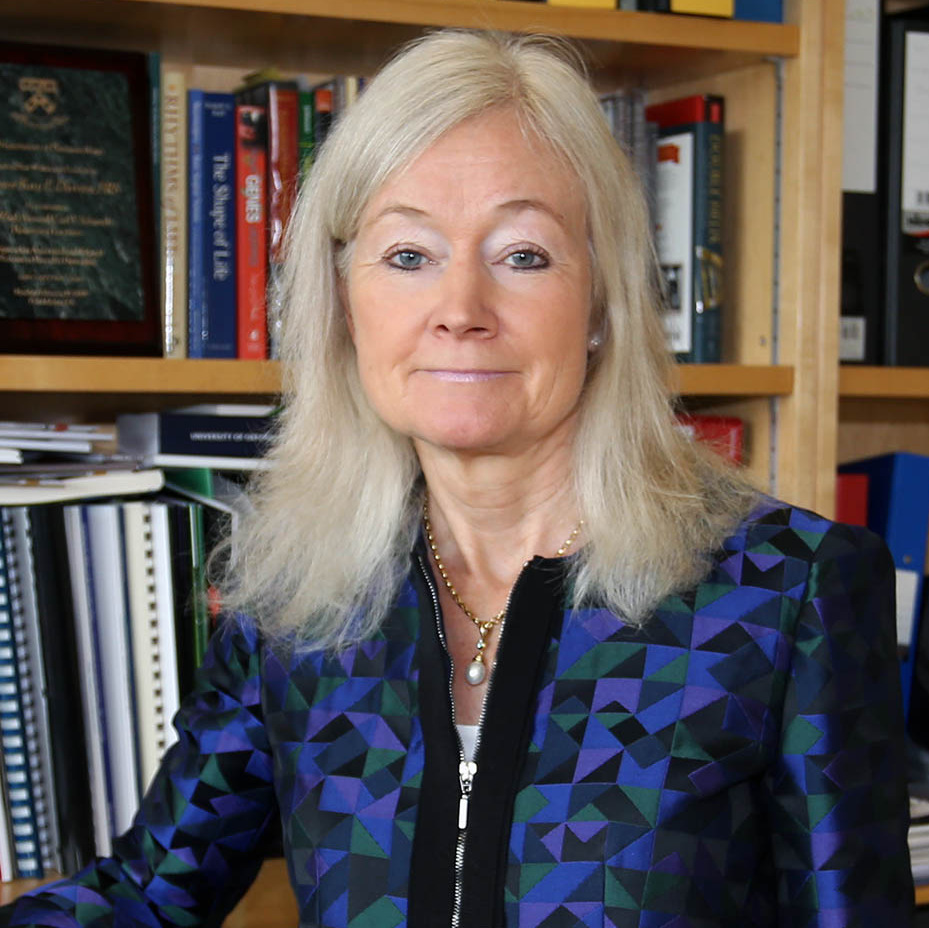 Kay Davies, DPhil, FMedSci, FRCP (hon), FRCPath, CBE, DBE, FRS, is the Dr Lee's Professor of Anatomy at the University of Oxford.  Her research interests lie in the molecular analysis of human genetic disease.   Specifically, she has made major contributions to the understanding of the relationship between the mutations and phenotype in Duchenne Muscular Distrophy (DMD).  Her laboratory currently works on the development of an effective treatment for DMD and is the leading group worldwide in utrophin modulation therapy.  
F Ulrich Hartl, MD, DMed, is the Director of the Department of Cellular Biochemistry at Max Planck Institute of Biochemistry in Munich.  He has made fundamental contributions to understanding cellular protein folding and quality control.  His recent work focuses on the role of the chaperone machinery in controlling the pathologic aggregation of proteins underlying neurodegenerative diseases.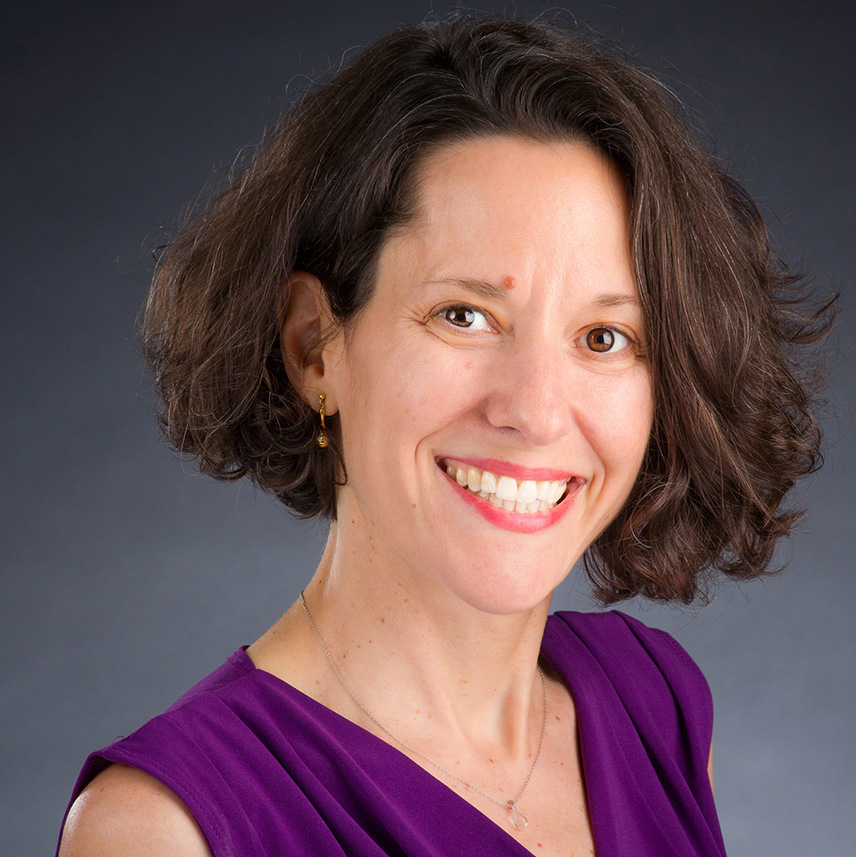 Brenda Schulman, PhD, is the Joseph Simone Chair in Basic Research at St Jude Children's Research Hospital and an HHMI Investigator.  Her lab studies how proteins and lipids are regulated by becoming covalently linked to the small protein ubiquitin or to structurally related ubiquitin-like proteins (UBLs).  This is a widespread mechanism controlling timing, subcellular location, assembly, conformation, and activity of thousands of different human proteins and macromolecules.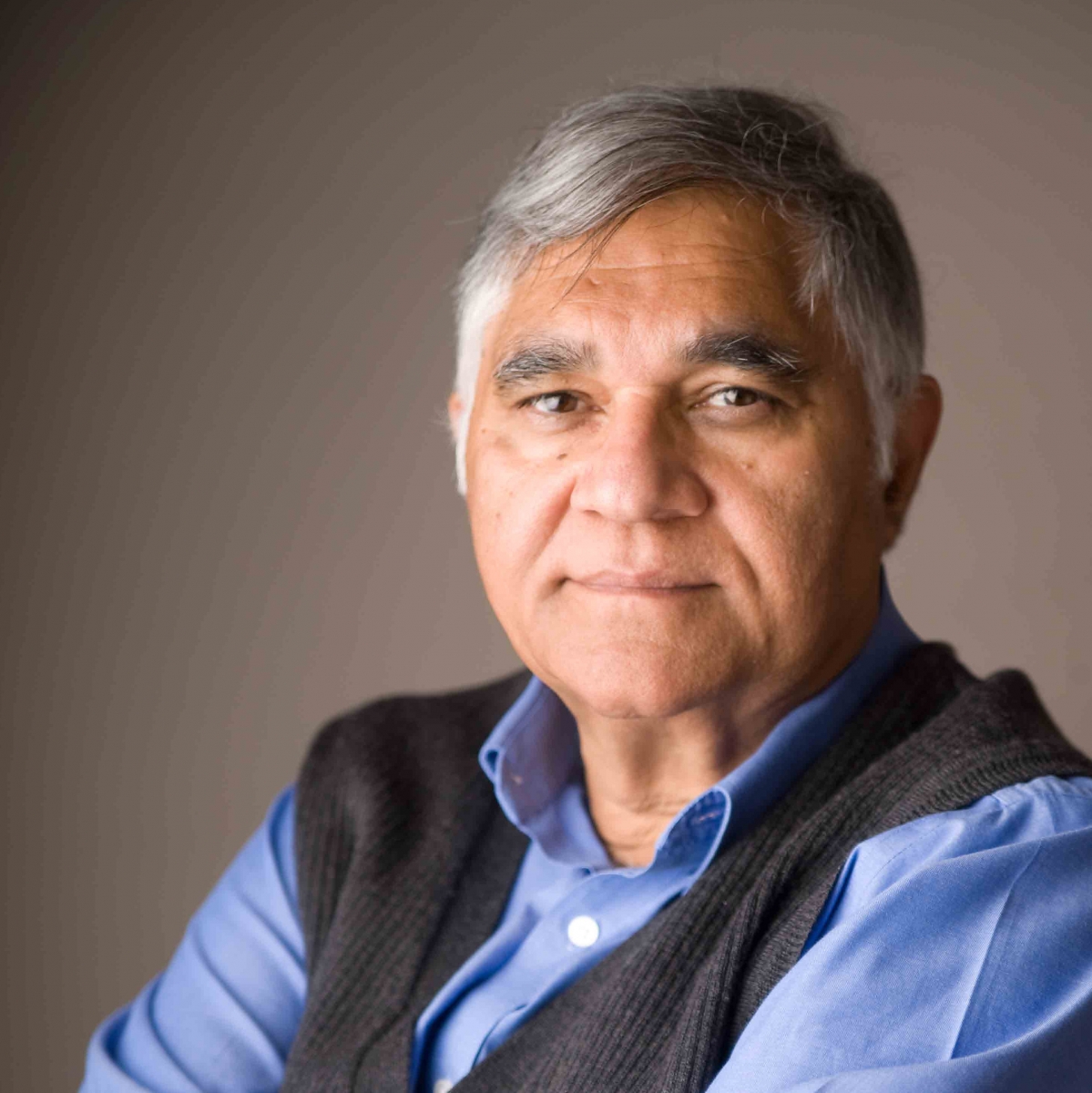 Inder Verma, PhD, is the Irwin and Joan Jacobs Chair in Exemplary Life Science, and Professor and Director of the Laboratory of Genetics at The Salk Institute for Biological Sciences.  His work on RNA tumor viruses and reverse transcriptase led to his identification and/or characterization of several oncogenes. With expertise in molecular biology and retrovirology, Dr Verma developed viral expression vectors for gene transfer to replace missing or defective cellular proteins, which has become the foundation for cell and gene therapy.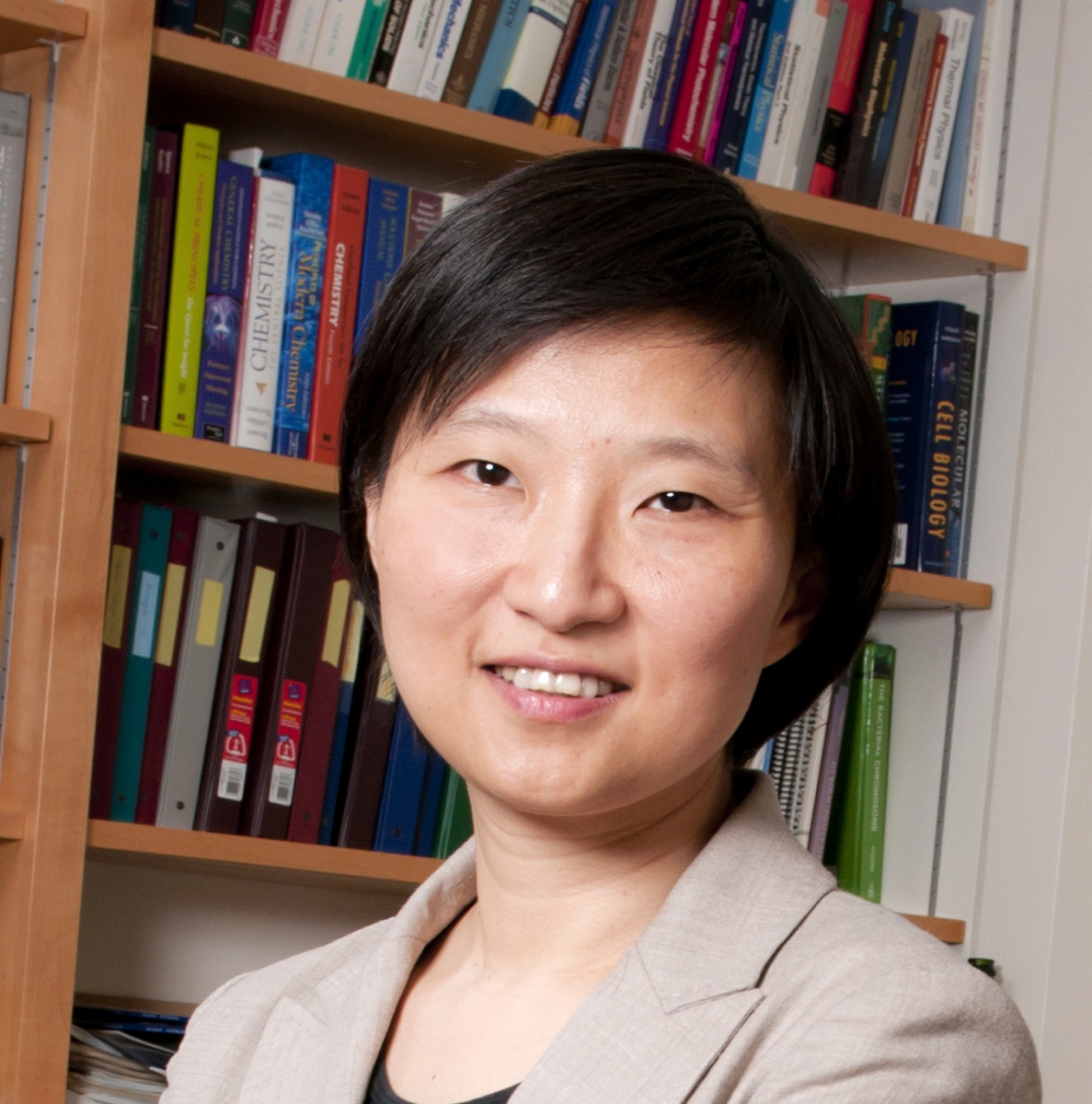 Xiaowei Zhuang, PhD, is the David B Arnold Professor of Science and director of the Center for Advanced Imaging at Harvard University and an HHMI Investigator.  She developed STORM, one of the first single-molecule-base super-resolution imaging methods, and MERFISH, a single-cell transcriptome imaging method. She applies these and other imaging methods to study problems in cell biology and neurobiology. Her studies using STORM have led to the discoveries of novel cellular structures, in particular, the periodic membrane skeleton structure in neurons.