2015 Vallee Young Investigators Announced
Boston, MA –  August 2015 - The Bert L and N Kuggie Vallee Foundation is delighted to announce the recipients of the 2015 Young Investigator Awards.  The following three young scientists have been chosen from a pool of national and international early career researchers and are among the most creative and productive stars in their field.  The Vallee Foundation's goal to fund originality, innovation, and pioneering work recognizes the future promise shown by these men and women who are passionately dedicated to deciphering complex biological phenomena.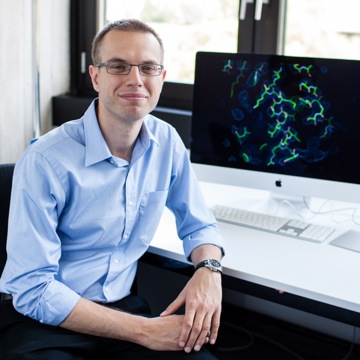 Martin Jinek, PhD, Assistant Professor in the Institute of Biochemistry at the University of Zurich, has already made groundbreaking discoveries by identifying the RNA-guided endonuclease activity of Cas9 and by providing structural insights into its molecular mechanism.  The CRISPR-associated RNA-guided endonuclease Cas9 has now been adapted for a wide range of genome editing and gene expression control applications in a number of organisms and cell types.  Jinek now proposes to address current limitations of the CRISPR-Cas9 system and enhance its capabilities to improve the efficacy, versatility and specificity of the technology, thereby greatly advancing its potential for use in human gene therapies.  jinek@bioc.uzh.ch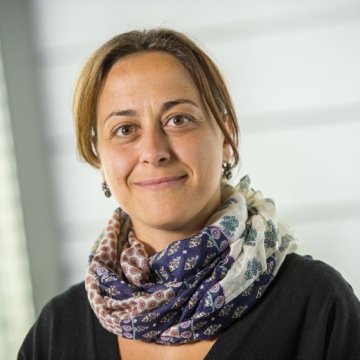 Fabiana Perocchi, PhD, Emmy Noether Research Group Leader, Institute of Human Genetics at the Helmholtz Zentrum and Group Leader in the Gene Center at the Ludwig-Maximilians University, Munich, has pioneered the study of calcium mediated signaling networks in mitochondria.  Of particular interest is the pathological effect of calcium elevations in mitochondria that are a hallmark of numerous cellular phenotypes in disease.  The connection between activation of energy metabolism and by calcium flux in mitochondria will be her future focus and should provide valuable insights into mitochondria disorders.   perocchi@genzentrum.lmu.de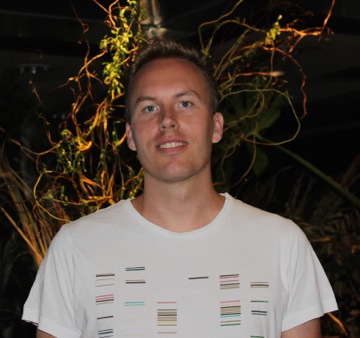 Rickard Sandberg, PhD, Associate Professor in the Department of Cell and Molecular Biology at the Karolinska Institutet and Assistant Member of the Ludwig Institute for Cancer Research in Stockholm, is an international leader in areas of single-cell genomics and bioinformatics who studies gene regulation with single-cell resolution. In particular, his work has unraveled pronounced variations in whether genes are expressed from only one allele or from both alleles. In this project, he will use single-cell RNA sequencing to study the clonal nature of allelic expression across tissues and cell types. This knowledge is important for our understanding of how variations in gene expression manifest and how they impact the development of characteristics and ultimately genetic disease.   rickard.sandberg@ki.se
Vallee Young Investigator Award
The Vallee Young Investigator Award recognizes outstanding young scientists at a critical juncture in their careers.  It provides $250,000 in discretionary funds for basic biomedical research.  Candidates are competitively selected by their originality of research, innovation, quality of the proposal as evidenced by ideas and execution, record of accomplishment, and clear evidence that the awardee can carry out an independent research program.
The Vallee Foundation was founded by Bert and Kuggie Vallee as their legacy to the advancement of medical science and medical education.  The Foundation stimulates development of interdisciplinary sciences related to human health by promoting interaction between productive scientists worldwide.  In addition to the Young Investigator Awards, programs include: Vallee Visiting Professorships for distinguished researchers, international scientific meetings, and a special collaboration with the Lindau Nobel Laureate Meetings.  More information is available online, www.thevalleefoundation.org.