The Vallee Foundation was established in 1996 by Bert and Kuggie Vallee to foster originality, creativity, and leadership within biomedical scientific research and medical education.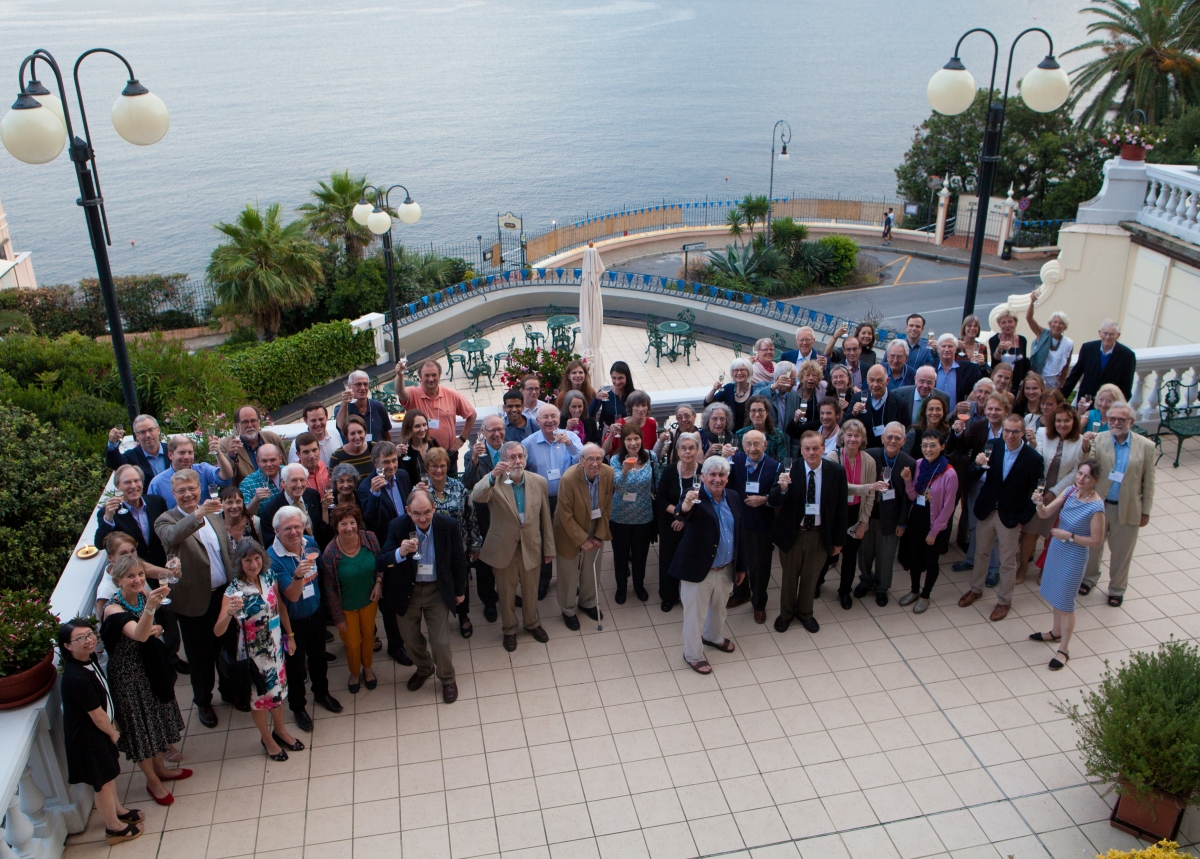 In its initial years, the Foundation's mission to promote dialogue between active and prominent biomedical scientists around the world was achieved by sponsoring visiting professorships at institutions with which Bert Vallee had developed close collaborations and by organizing biennial meetings of this group of biomedical scientists.
More recently, the Vallee Visiting Professorship program has grown and been modified to include scientists from any institution worldwide.  The Foundation has recently expanded its programs to include Vallee Scholars; trainee travel fellowships to the Lindau Nobel Laureate Meeting; the Bert L and N Kuggie Vallee Award in Biomedical Science, given annually at the ASBMB meeting; and the Kuggie Vallee Distinguished Lectures. 
Together, with the cooperation of outstanding researchers, the Vallee Foundation has demonstrated that it is possible to advance scientific understanding and cultivate a more desirable and effective environment for innovative thought.