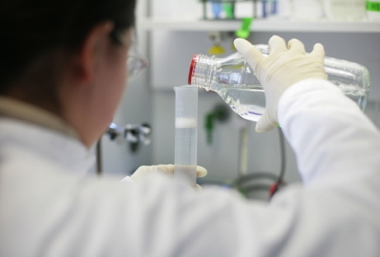 Recognizing that outstanding, young, independent investigators are the source for future advances in the biomedical sciences and of their need for flexible, unrestricted funding to conduct their research, the Vallee Scholars program makes grants of $300,000 – to be spent over a period of four years - to junior faculty carrying out basic biomedical research.  This award is available only to investigators who have been nominated by institutions that have been selected by the Vallee Foundation Board of Directors.  One
nomination will be accepted per institution.  The candidate must have received his/her PhD, MD, or other professional degree, within ten years of the application deadline and, by the same date, have been in an independent research position (tenure track or equivalent) for six years or fewer.  Researchers who have already received a similar award by the application deadline are not eligible for nomination. 
The institutes to be solicited for candidate nominations for 2019 will be announced in November.